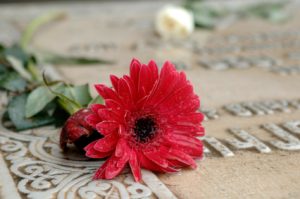 At midnight on January 30 a clock ran out. That was the deadline by which our Governor had to sign the Grieving Families Act bill – S74A into law.  Her failure to sign the bill into law is what is known as a "pocket veto". The Governor's deliberate failure to put pen to paper by that date and time was the death knell to the bill, which both the New York Senate and Assembly had overwhelmingly supported.
This was a tragedy for those in New York who care about civil justice. Why?
Let's start by explaining what the now-expired "Grieving Families Act" was:  A proposed law to allow recovery for "emotional loss" (grief) for families who loved ones die because of someone else's negligence or wrongdoing. The law would have rewritten one of the most unfair laws New York has ever known.  Most other States in the Union allow families of those who are killed through wrongdoing seek compensation for their emotional loss. New York's law's antiquated Wrongful Death law (N.Y. Est. Powers & Trusts Law § 5-4.1), which was written way back in 1847, does not.  The Grieving Families Act was meant to right this wrong. Instead, the Governor let the bill die.